<!-- ERROR: evrErrSearchSessionIDIsMissing -->
Be the First to Know!

Sign Up Now!
Women's New Balance

Blending fashion and function New Balance aids athletes in their pursuit of excellence. Helping atheletes both professional and everyday to achieve their goals. Shop our selection of great deals on Women's New Balance running shoes today.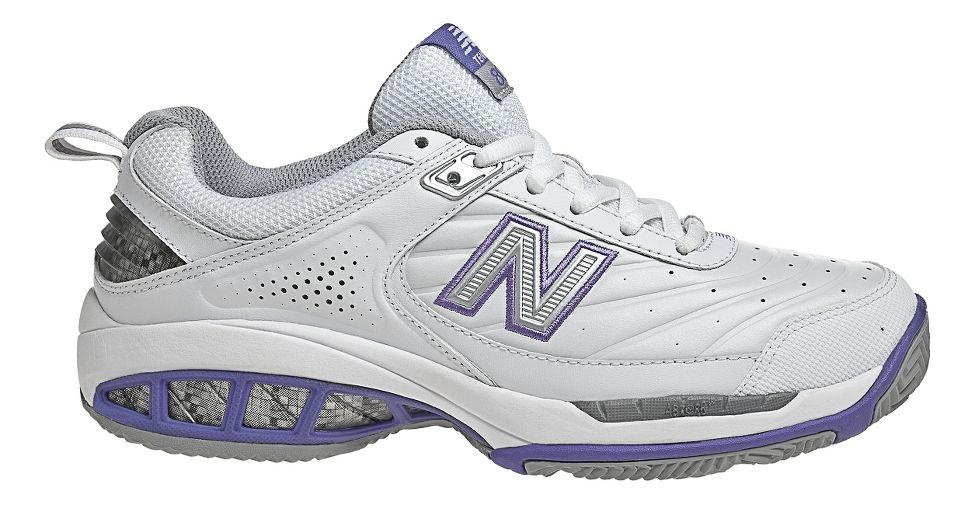 Your Price: $114.95

Reg: $114.95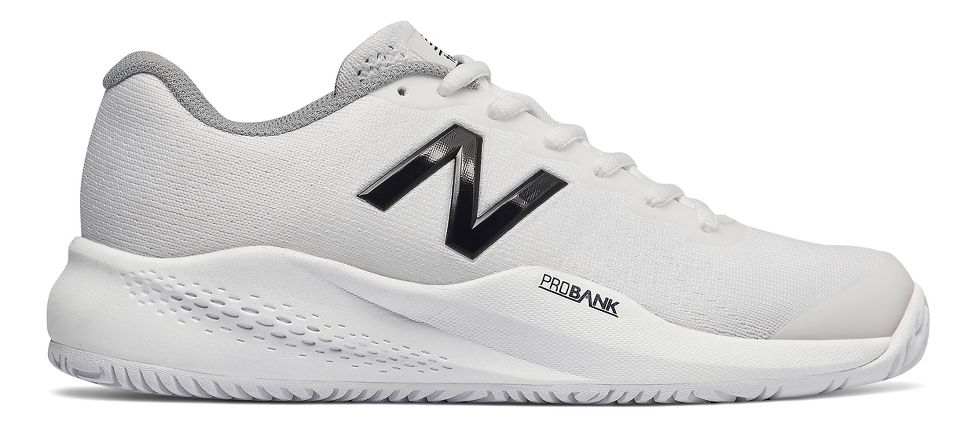 Your Price: $129.95

Reg: $129.95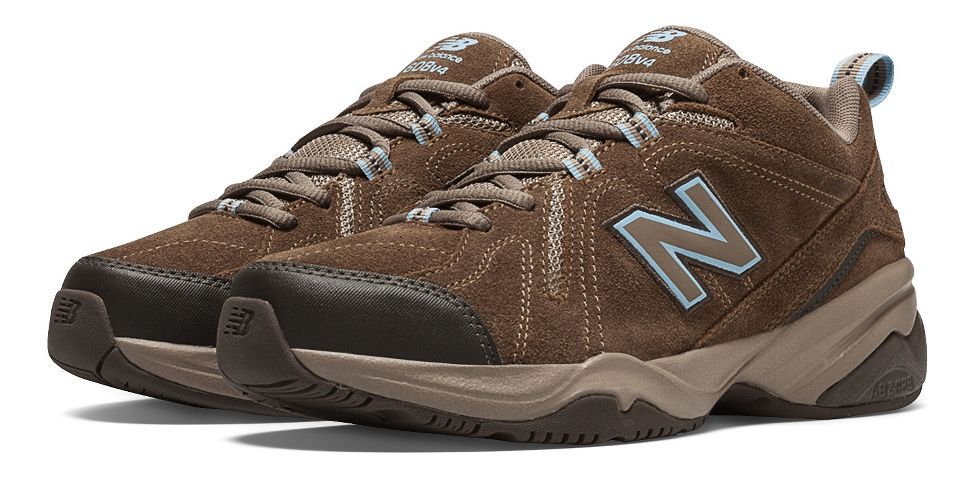 Your Price: $74.95

$74.95