<!-- ERROR: evrErrSearchSessionIDIsMissing -->
Be the First to Know!

Sign Up Now!
Women's Tights, Pants & Capris
Offering the latest in in moisture wicking technology, these leggings provide just the right amount of stretch to maintain the perfect fit and level of comfort. Choose from our selection of affordable women's running pants, tights and capris and we will pay your shipping.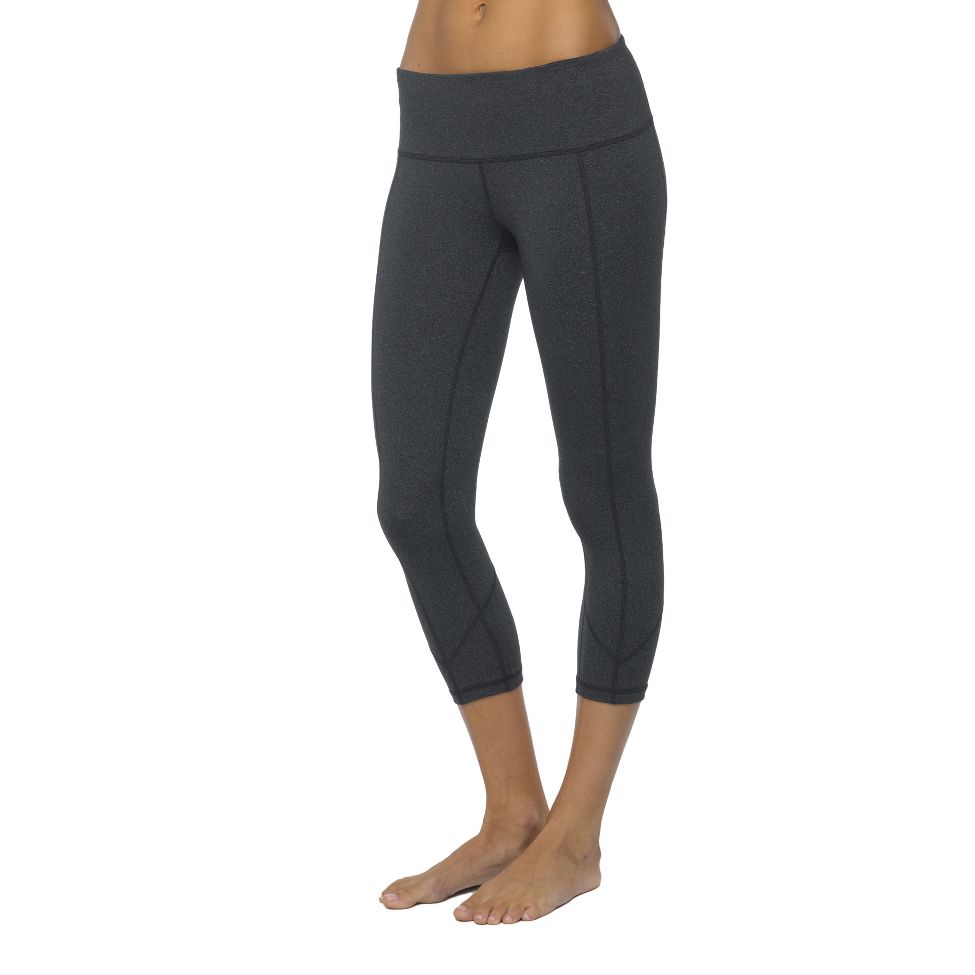 Your Price: $69.97

Reg: $69.97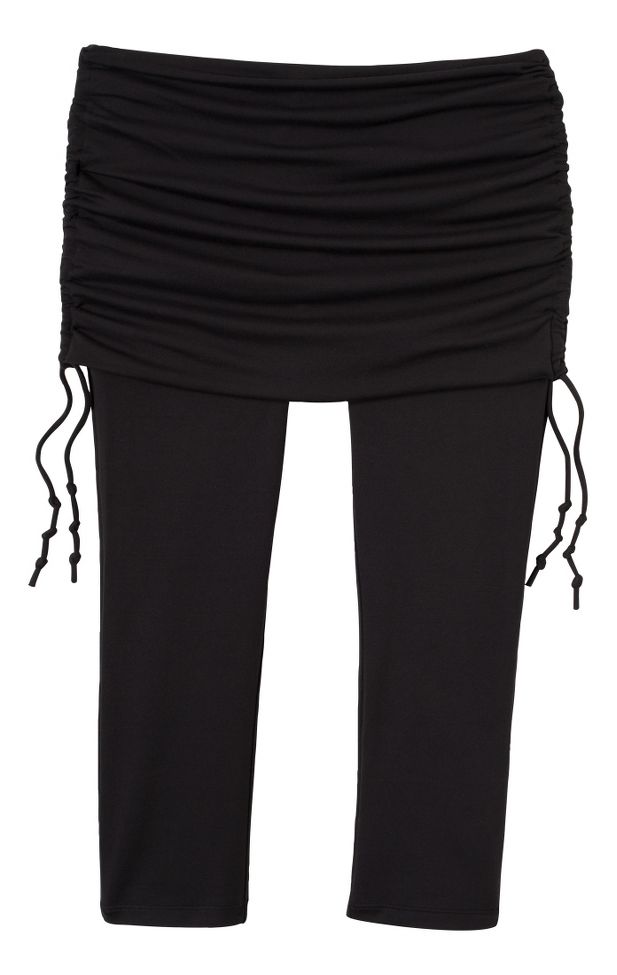 Your Price: $74.97

Reg: $74.97