<!-- ERROR: evrErrSearchSessionIDIsMissing -->
Be the First to Know!

Sign Up Now!
Women's Underwear
With the latest styles and technology find the level of comfort you require from undergarments. Shop our selection of affordable women's running underwear today and we'll pay the shipping with our free shipping offer. Enjoying the most comfortable run has never been easier.
Your Price: $11.97

$11.97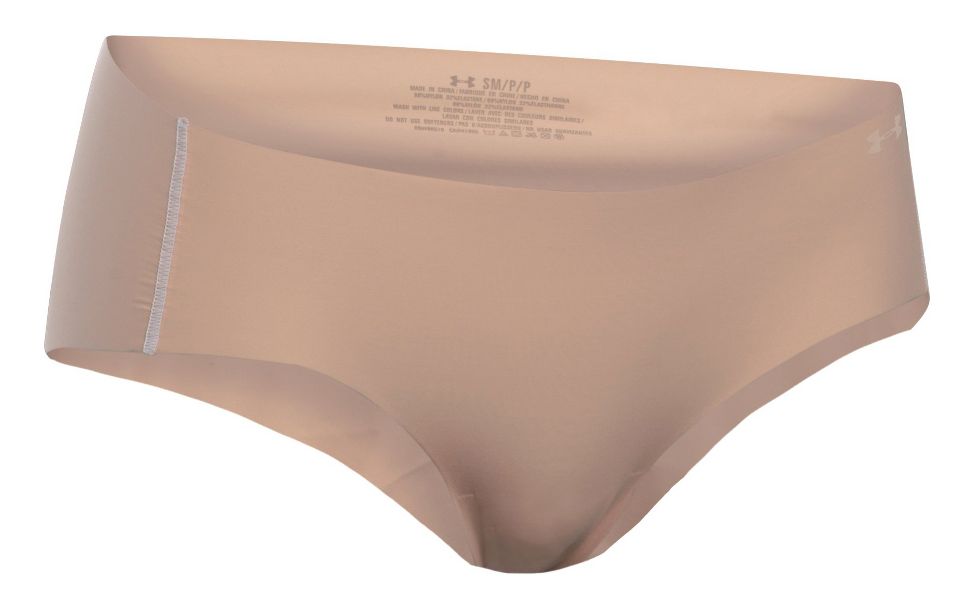 Your Price: $11.97

$11.97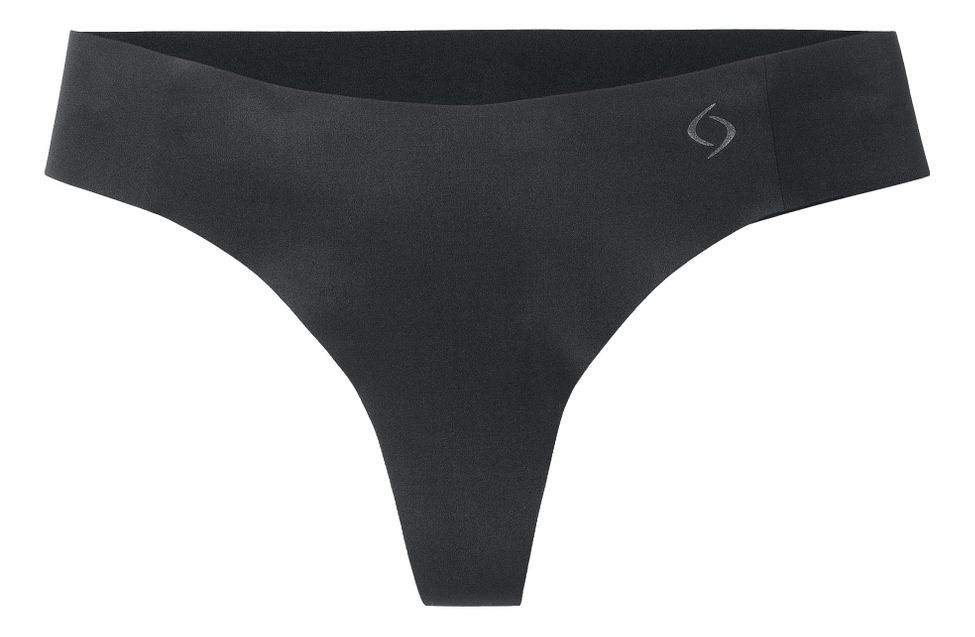 Your Price: $13.97

Reg: $13.97