<!-- ERROR: evrErrSearchSessionIDIsMissing -->
Be the First to Know!

Sign Up Now!
Women's Tops
Expect the same level of performance from your running tops as you expect from yourself. Kelly's Running Warehouse offers the latest in light-weight, high tech fabrics in our selection of affordable Women's Running Shirts and Tops. Style and performance are easy to find at Kelly's Running Warehouse.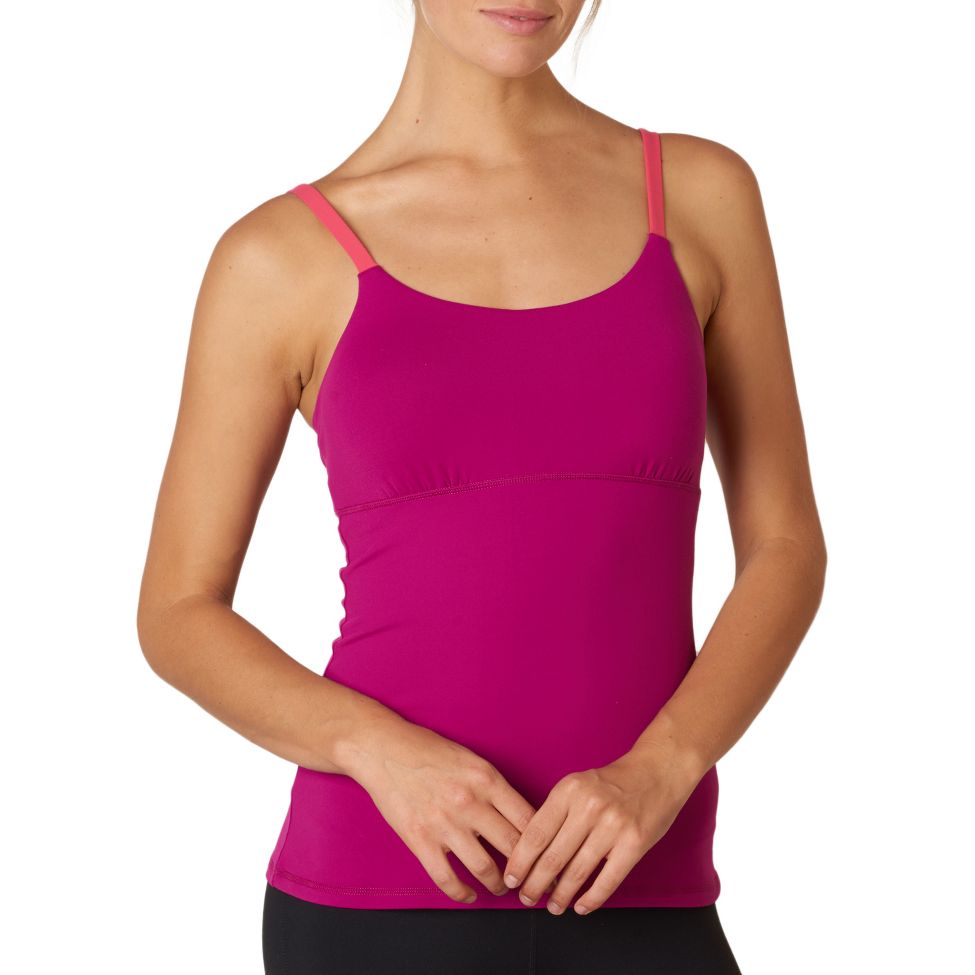 Your Price: $59.97

Reg: $59.97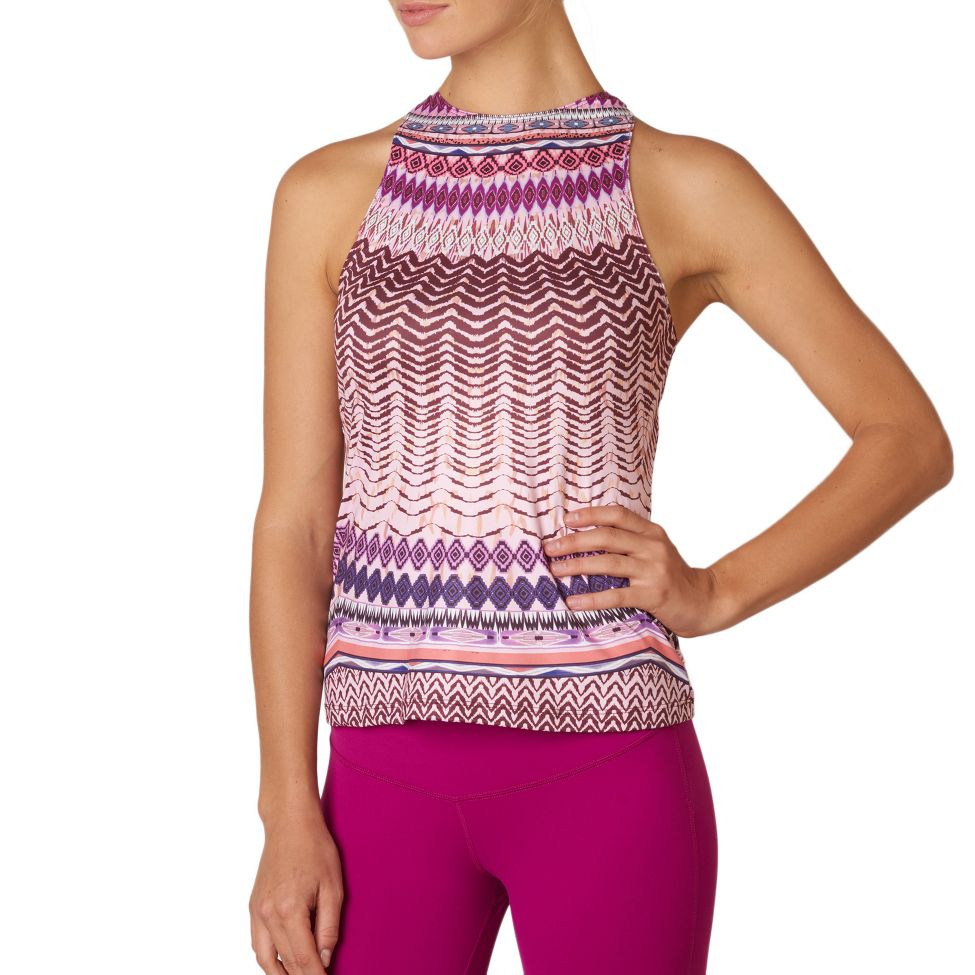 Your Price: $64.97

Reg: $64.97