<!-- ERROR: evrErrSearchSessionIDIsMissing -->
Be the First to Know!

Sign Up Now!
Nutrition
At the heart of any high performance workout regime is good nutrition. Shop our collection of nutrition products at warehouse prices and find the drinks, supplements, bars and gels you need to maintain the edge you require in your running. Order today and get your order shipped for free!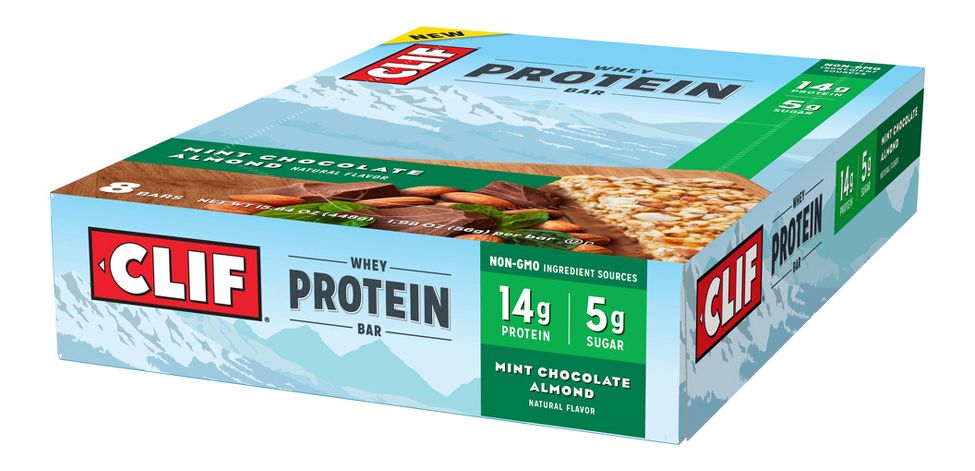 NEW
Your Price: $19.92

$19.92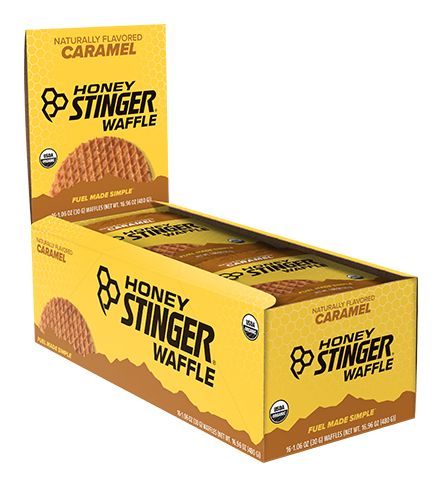 Your Price: $23.25

Reg: $23.25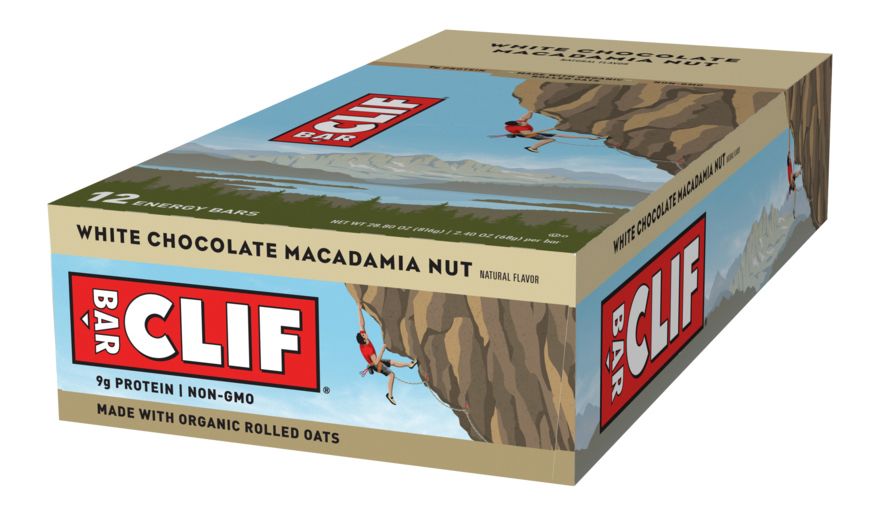 Your Price: $17.88

$17.88
Your Price: $22.68

$22.68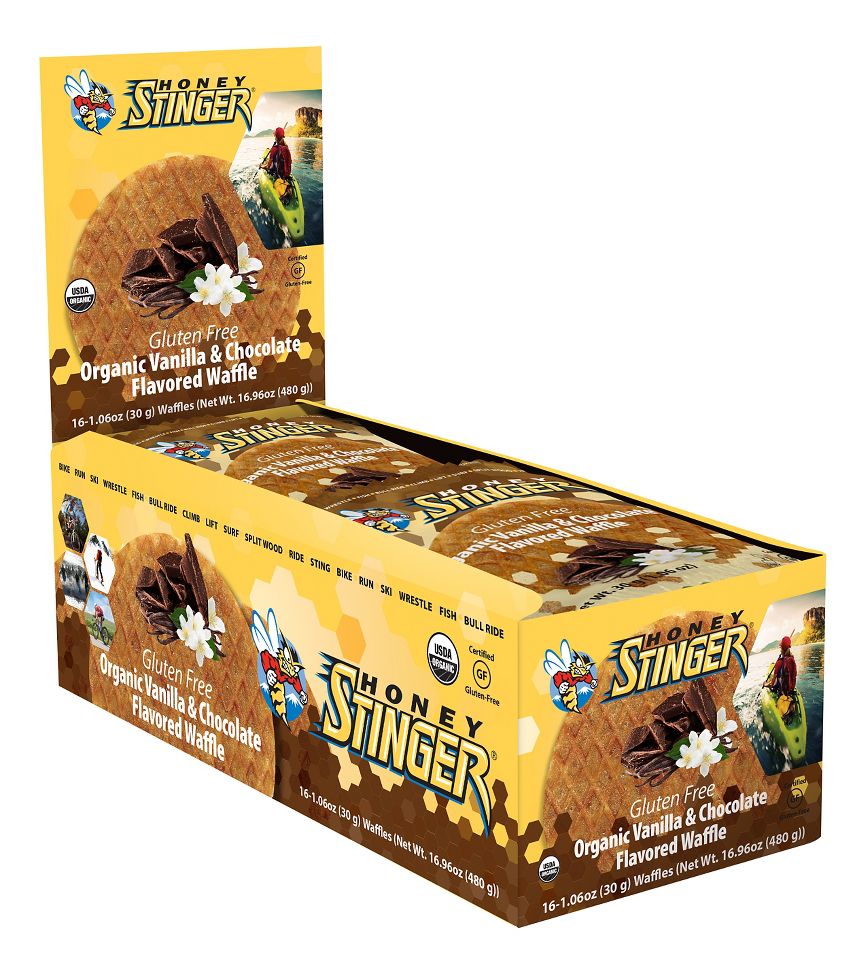 Your Price: $23.84

Reg: $23.84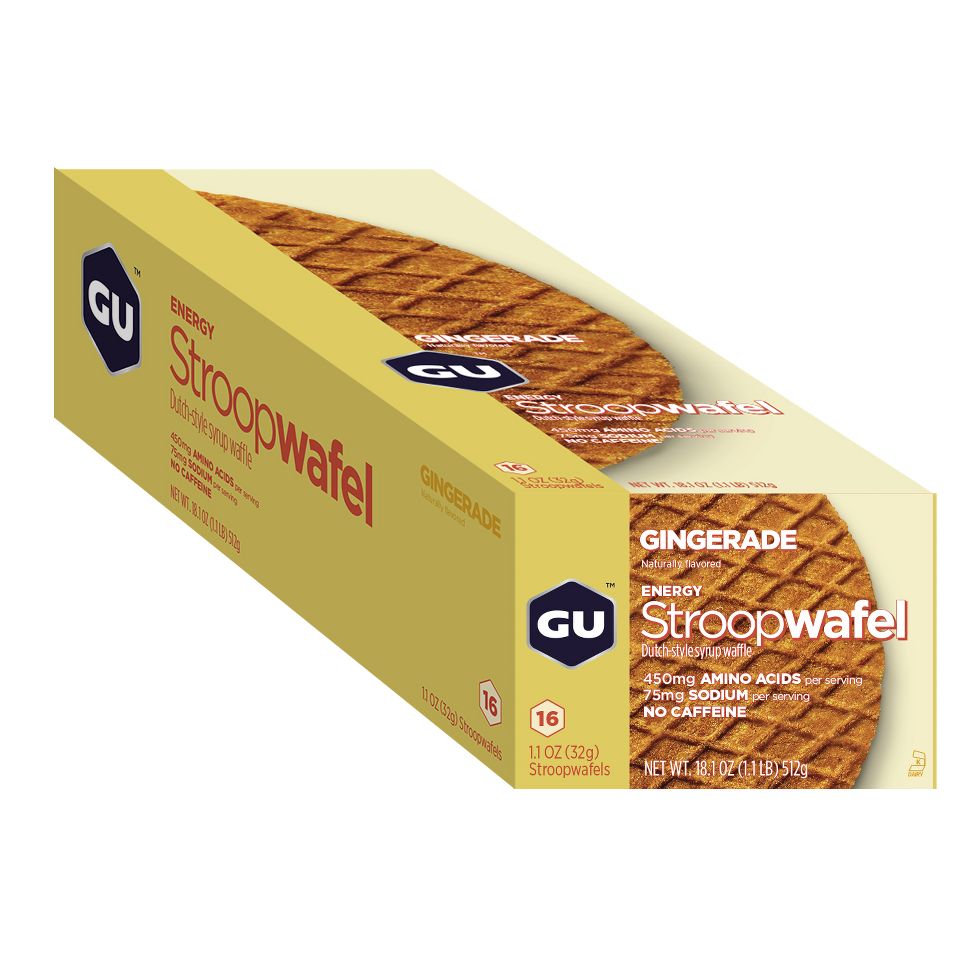 Your Price: $19.95

Reg: $19.95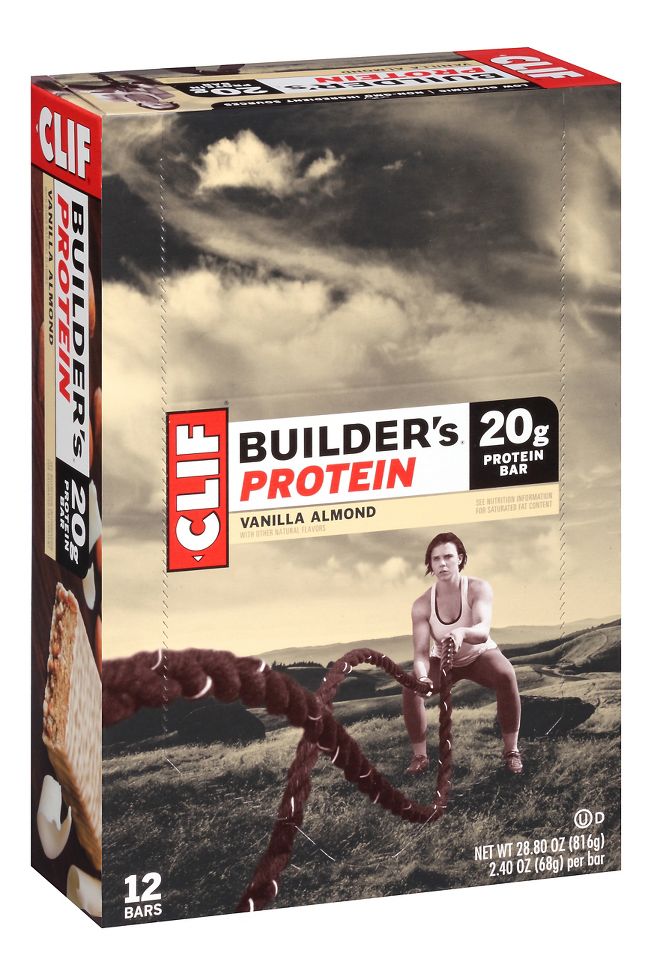 SALE
Your Price: $22.68

$22.68
Your Price: $21.00

Reg: $21.00