<!-- ERROR: evrErrSearchSessionIDIsMissing -->
Be the First to Know!

Sign Up Now!
Men's Runnning Shoes
Find running shoes that will meet all your running needs! These running shoes will deliver whether you are running marathons or road running, and what is more we will deliver them to you free of charge with our free shipping offer.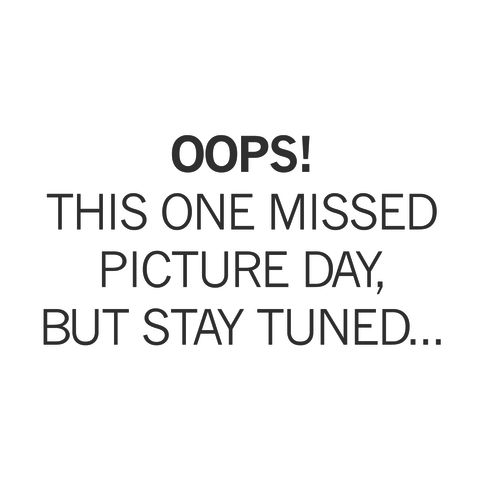 Your Price: $85.00

Reg: $85.00

Your Price: $65.00

Reg: $65.00

Your Price: $70.00

Reg: $70.00



Your Price: $69.95

Reg: $69.95

Your Price: $69.95

Reg: $69.95