<!-- ERROR: evrErrSearchSessionIDIsMissing -->
Be the First to Know!

Sign Up Now!
Men's Underwear
You want to feel good while you run. Discover men's running underwear incorporating the latest technology to keep you cool dry and comfortable. With the brands you trust, find your pair today and we will deliver them from FREE!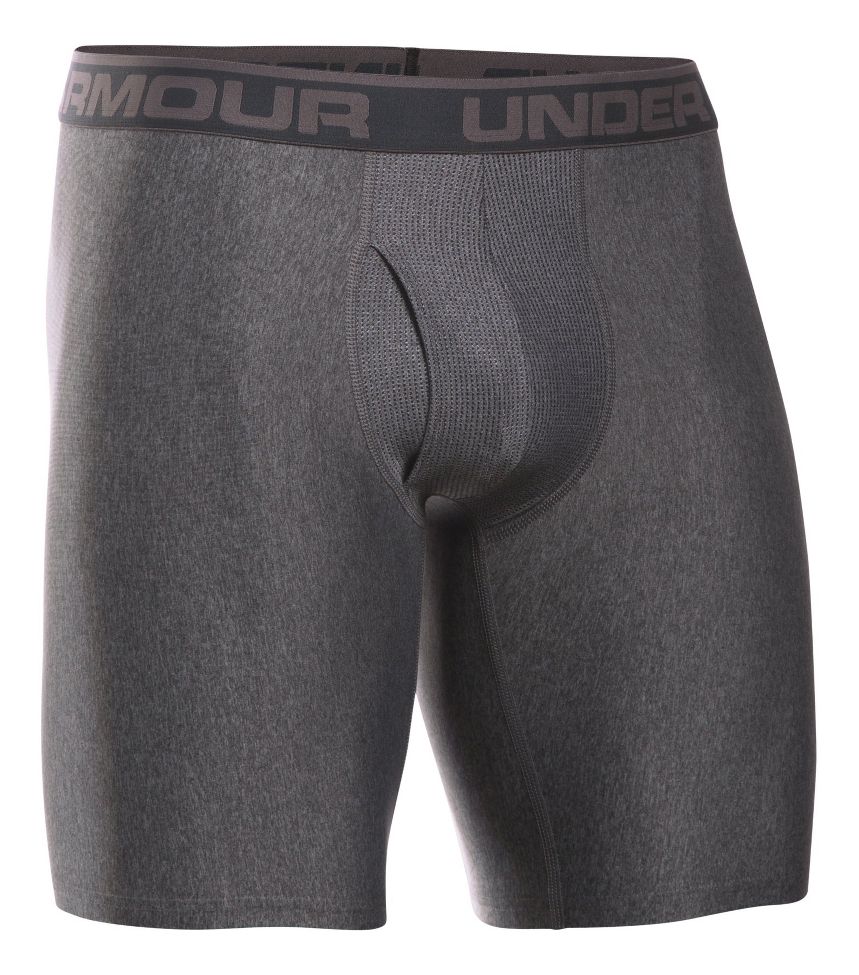 Your Price: $19.97

$19.97
Your Price: $19.97

$19.97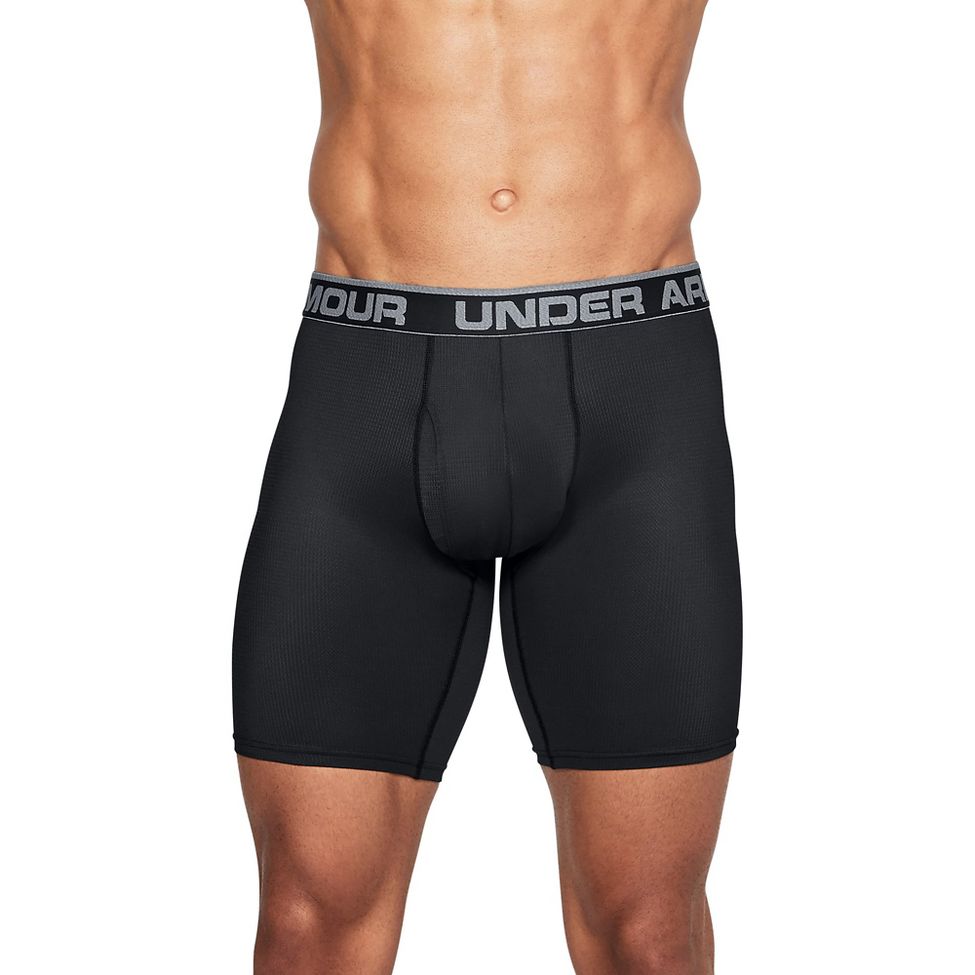 Your Price: $34.97

$34.97