<!-- ERROR: evrErrSearchSessionIDIsMissing -->
Be the First to Know!

Sign Up Now!
Men's Jackets
Why let the weather stop you? Select from our range of men's running jackets, because bad weather is no reason to interrupt your routine. You deliver all-season performance, we deliver to you for free. Discover men's running jackets at Kelly's Running Warehouse.
SALE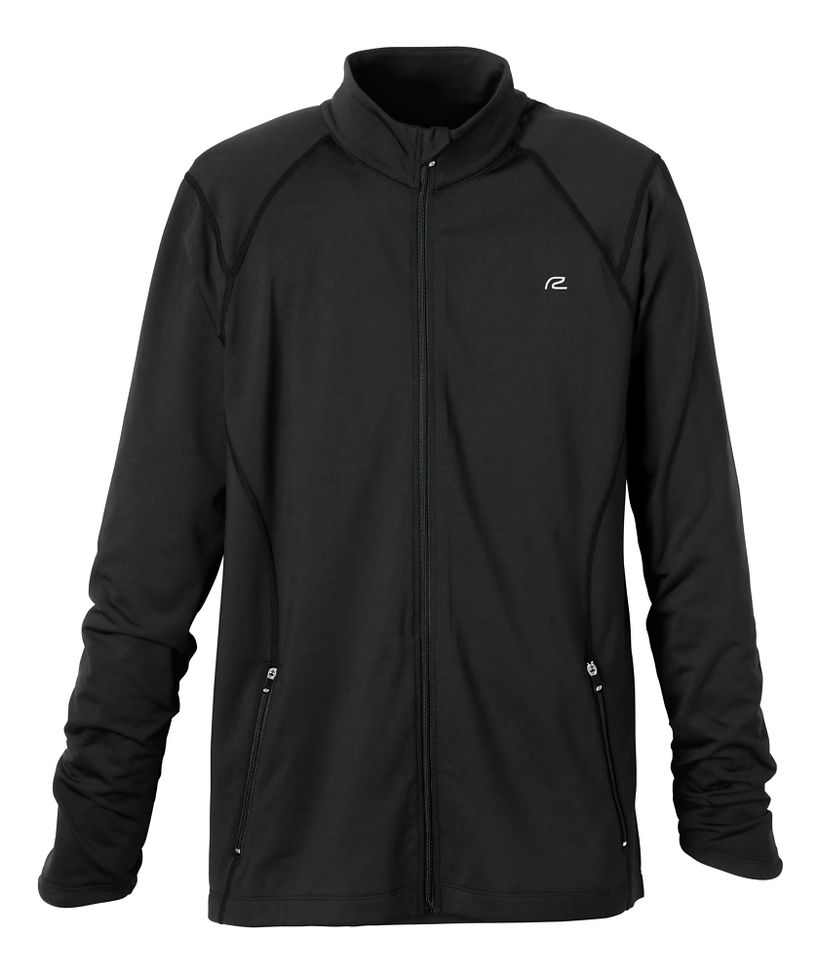 SALE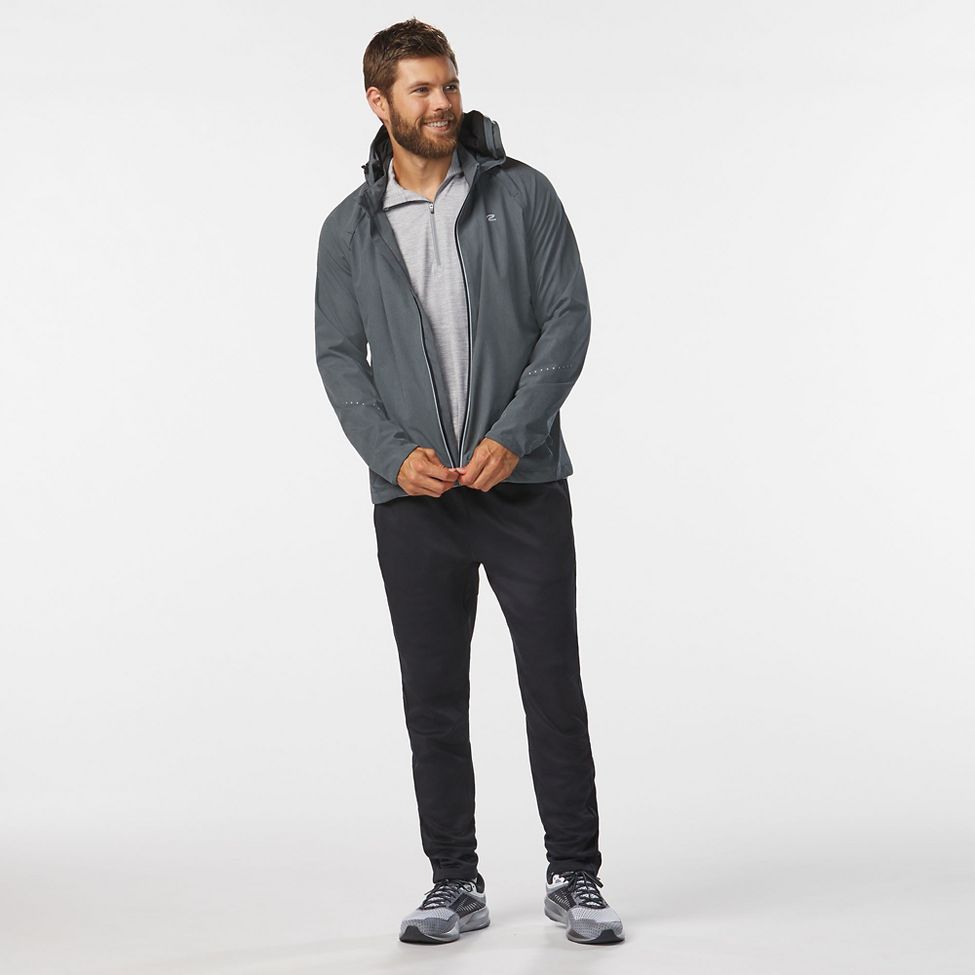 Your Price: $79.97

$79.97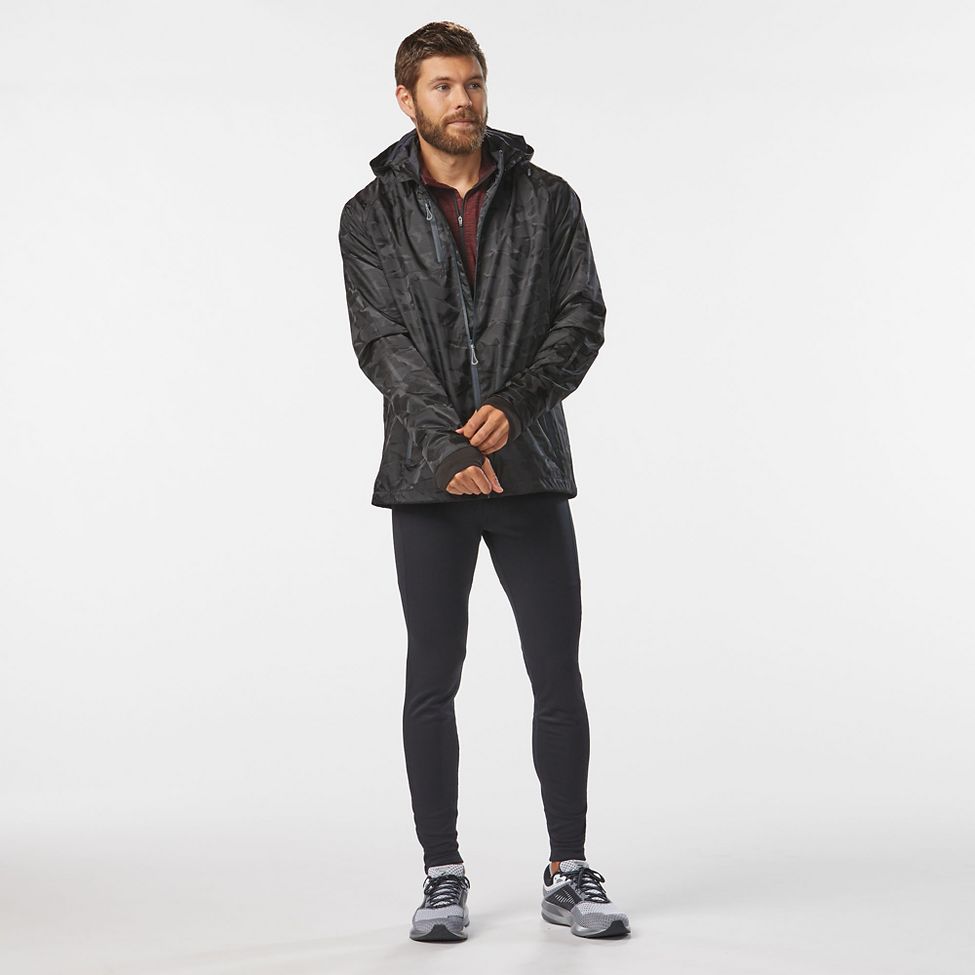 Your Price: $119.97

$119.97