<!-- ERROR: evrErrSearchSessionIDIsMissing -->
Be the First to Know!

Sign Up Now!
Men's Apparel
Serious runners know that runnning apparel is about a lot more than just looking great, it has to perform. Discover the latest in discount men's running apparel. Find the latest in high technology fabrics from the brands proven to offer the best design and provide the highest performance. Serious runners demand serious running clothes, find yours today at Kelly's Running warehouse.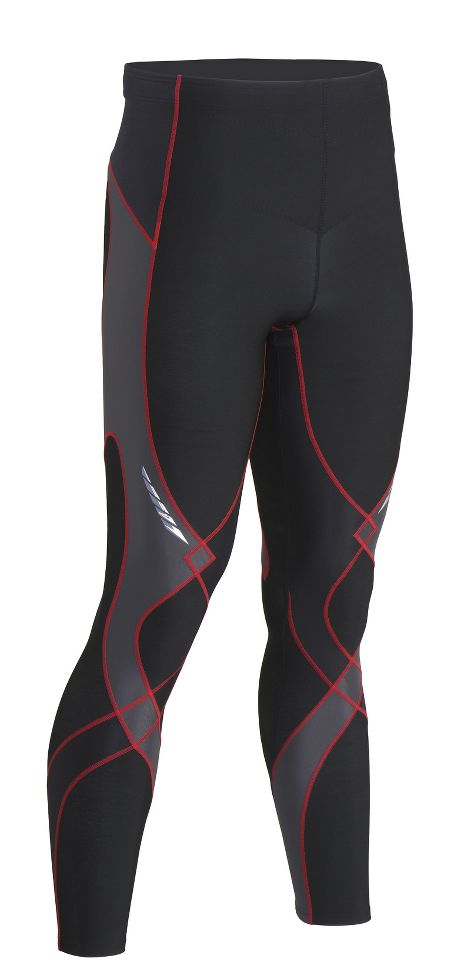 Your Price: $129.97

Reg: $129.97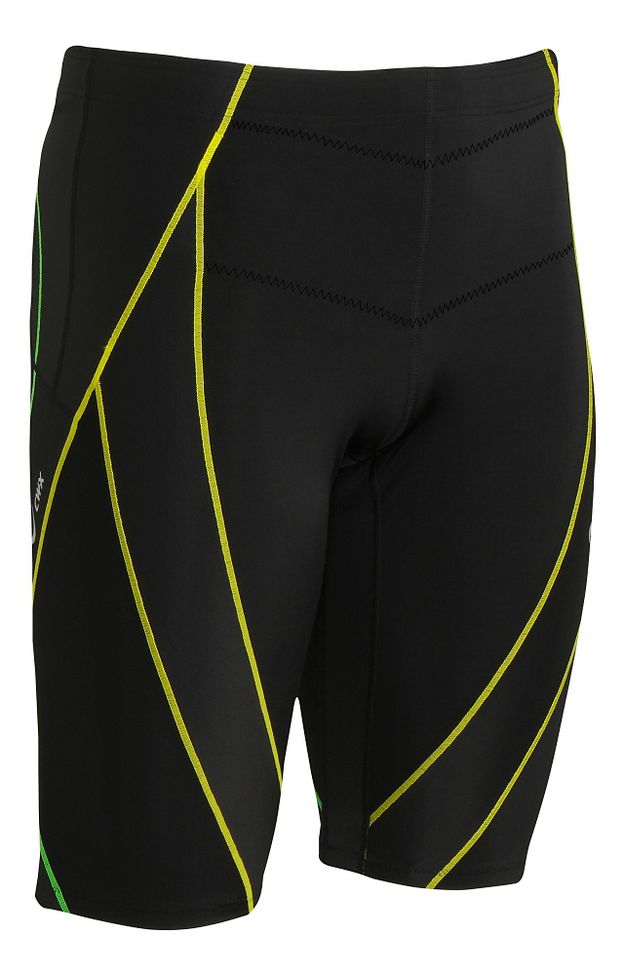 Your Price: $119.97

Reg: $119.97
Your Price: $169.97

Reg: $169.97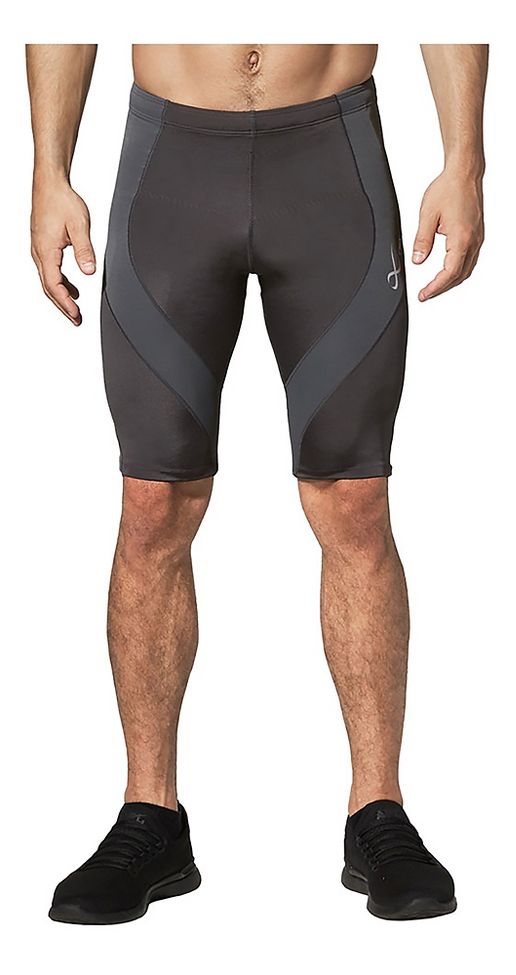 Your Price: $79.97

Reg: $79.97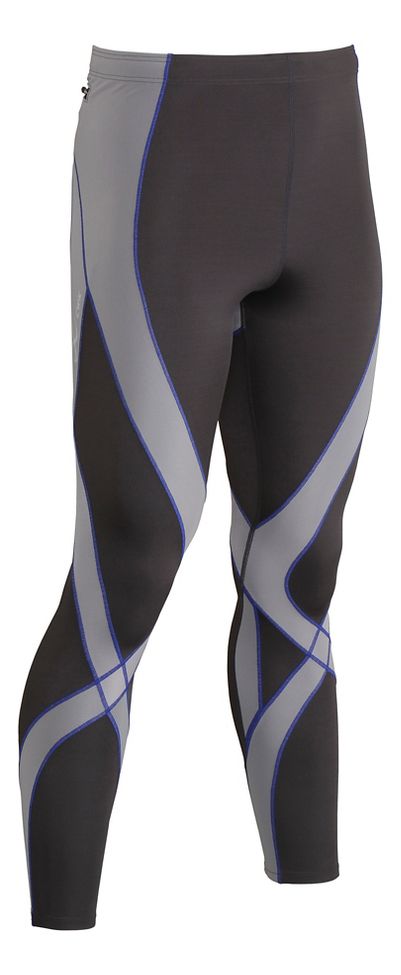 Your Price: $114.97

Reg: $114.97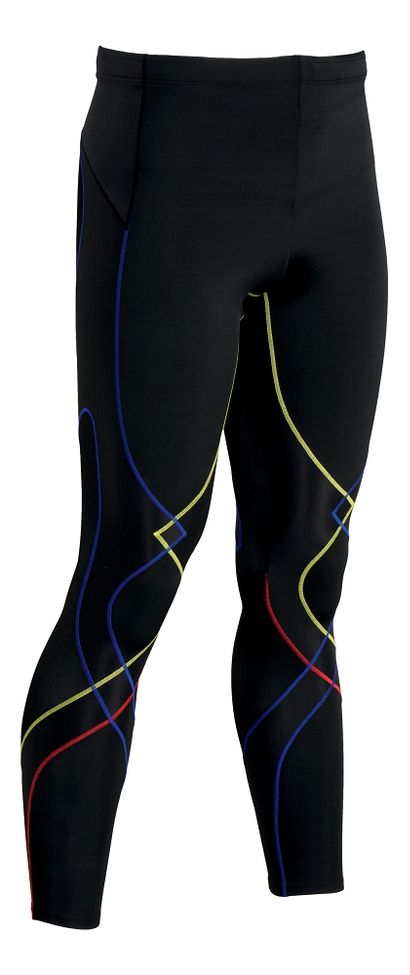 Your Price: $109.97

Reg: $109.97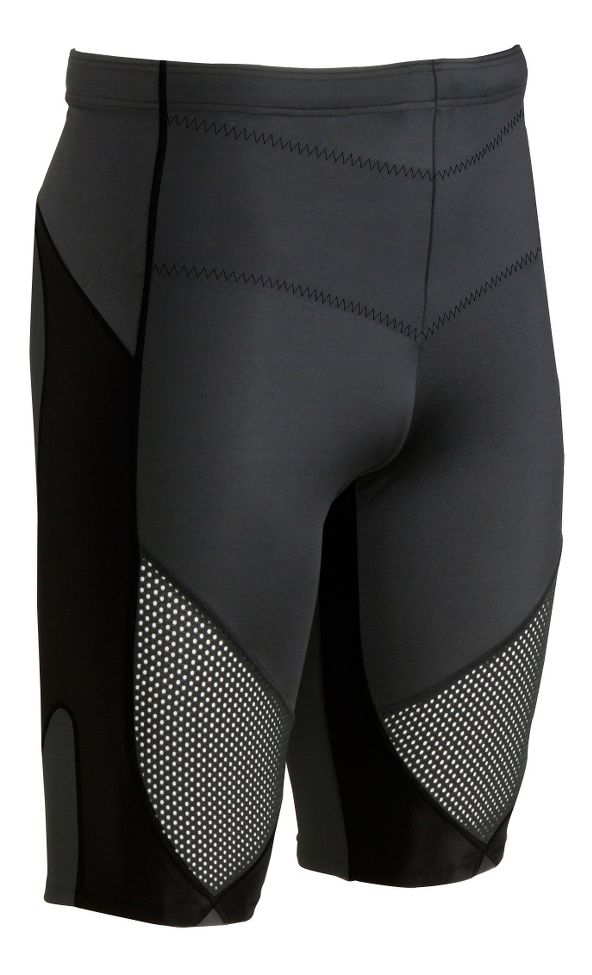 Your Price: $80.00

Reg: $80.00